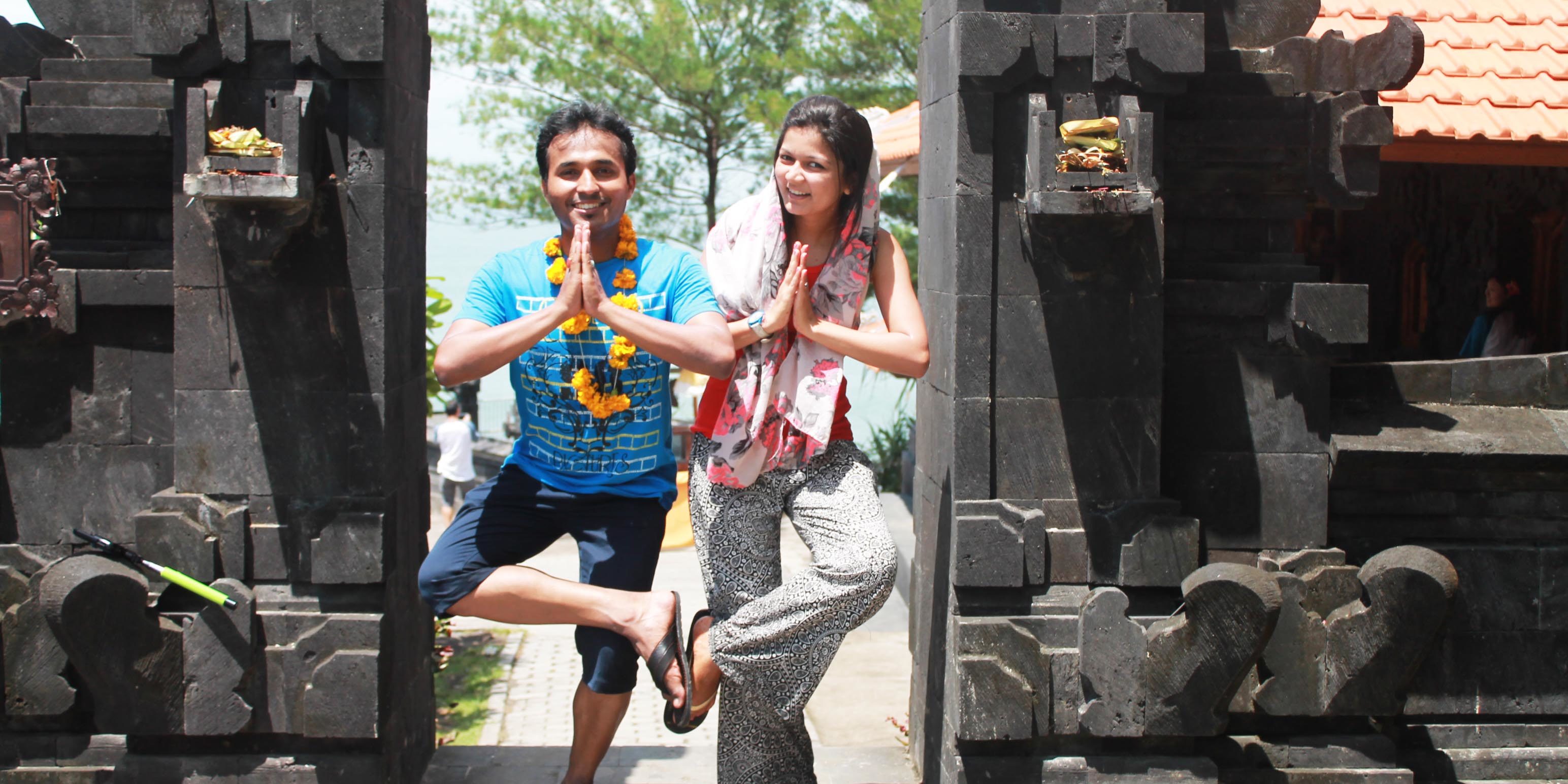 Welcome to WanderBoots
Saswata and Ruchi, travel enthusiasts, share Inspiring Offbeat Travel Experiences to encourage others to see the world through a different lens. Partners for life, their boots have developed a permanent itch to wander.
When not wandering, this Travel Blogger Couple works as passionate Brand and Design professionals. Join them as they take you on a virtual journey to fascinating destinations.
"The key to a wonderful life is to never stop wandering into wonder."
- Suzy Kassem
Offbeat Travel Inspirations
Wander with Us!
No passport needed, just an email signup. Be the first to read about our wacky, wander tales around the world.
If you are in love with Art & Architecture and have a flair for History & Culture, you will be in love with Hampi - a UNESCO World heritage Site.
Saswata & Ruchi share their views on an unconventional way of experiencing the architectural beauty and landscapes of Hampi, Karnataka.
What started as a dinner date plan at the Taj, Mumbai culminated in a photographic expedition of the Taj Mahal at Agra. The true beauty of Taj can only be realised in person – its majesty and scale cannot be fully captured in a lens. Nevertheless, we headed to the Taj to try our luck.
Find out what propelled us to choose a rocking backpacking trip over a romantic dinner.