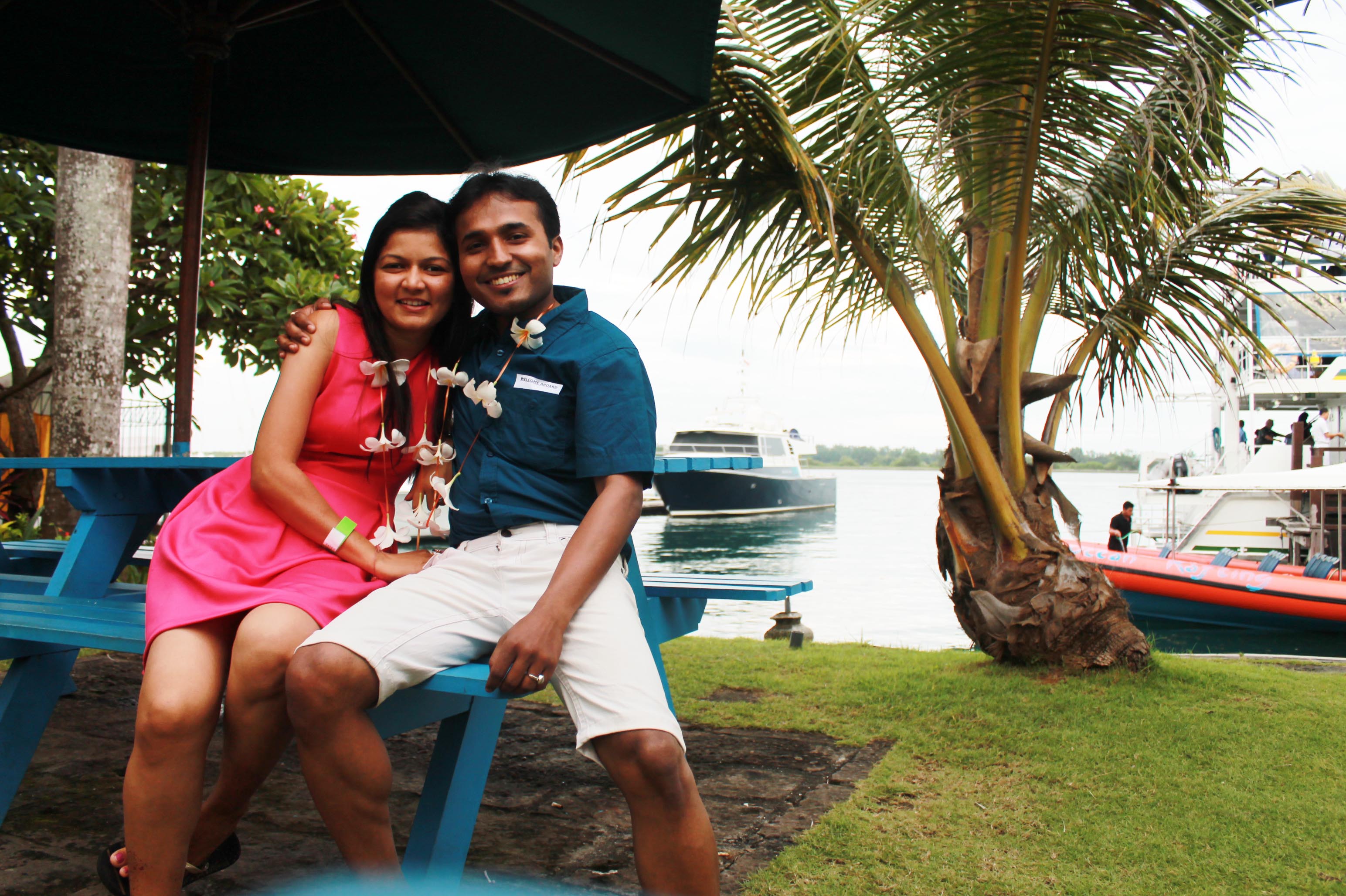 Behind the scenes
Saswata & Ruchi Das are a travel enthusiastic couple who share their offbeat travel experiences at the WanderBoots Travel Blog. Saswata is a Marketing & Brand Strategist cum Design entrepreneur and Ruchi is a Art Director by profession.
They love to travel impulsively, to offbeat locations, planning their own itinerary, using public transport and seeking local experiences.
They truly believe in the notion that we live only once and hence believe in living every moment to the fullest by travelling the world.
Find out what feeds their wanderlust!
Next Steps...
If you relate with our philosophy and want to partner with us, just reach out. We would be glad to help you!